Preparation of Chinese Prescription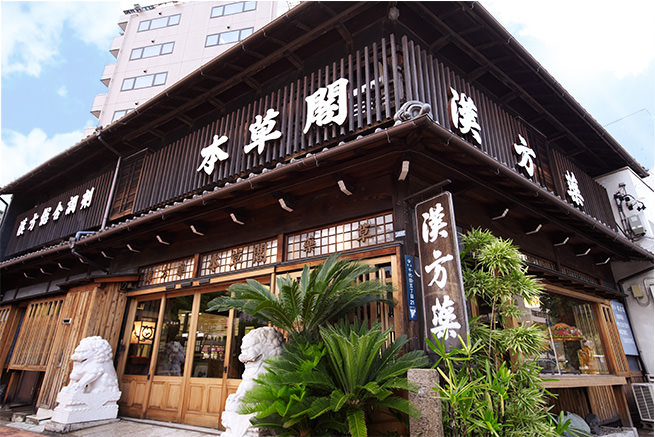 Kampo Medicine is said to have been introduced to Japan from China in approximately the 5th to 6th century. Since then, it has evolved uniquely, influenced by factors such as Japan's climate, to suite the Japanese body, into what is commonly known today as "Kampo Yaku" (Kampo Medicine)
Once you have decided on the specific Chinese prescription medicine, please fill in the blanks below (Request Form) and submit via email or fax.
After receiving your email/fax, we will contact you with details such as price. Please contact us well in advance as it may take several days to study a prescription and process your order.
Request Form
For those wishing to receive Kampo Consultation
* Please make a reservation first.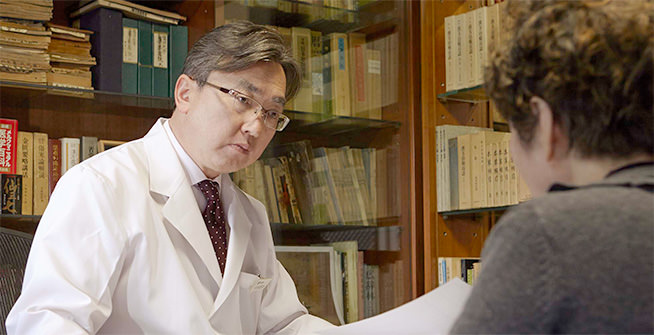 Access
Tsurumai Store

052-241-3388

Business Hours

10:00 〜 12:30
15:00 〜 18:30

Close: Thursday,Sunday(Open Holiday, exept Thursday, Sunday)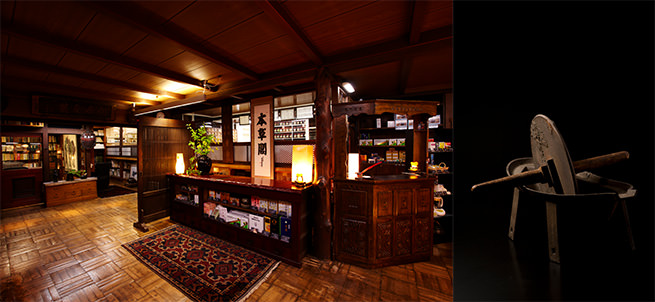 Series of Flow
From Kampo Consultation to Purchase of Kampo Medicine – and Cost of Kampo Medicine.
We can prepare the Kampo medicine in many forms such as powdered, pill, decoction. (decoct the Kampo medicine by using automatic decoct machine)
Price : Processing fee JPY 3,000/30 days will be charged additional to cost of Kampo medicine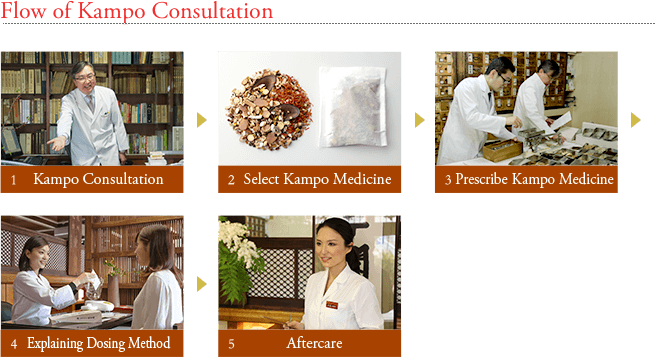 Highly selected herbal medicine and its safety - About us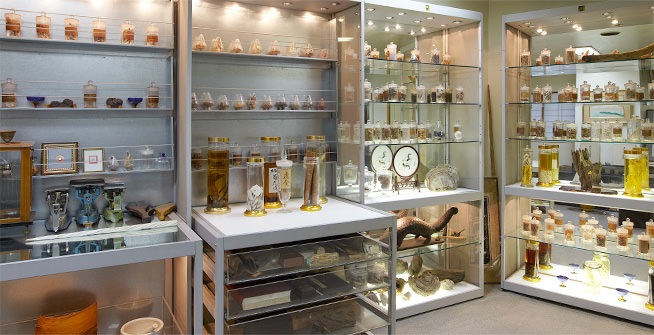 Honsoukaku only use highly selected herbal medicine which pass not only the standard of Japanese Pharmacopoeia but also other stringent testing.

Herbal medicine which pass the strict pharmacological test of Japanese Pharmacopoeia governed by Ministry of Health, Labour and Welfare and also pass the other stringent testing such as pesticide testing
Confirmation of botanical origin
Physical and chemical examination
Control of heavy metal, arsenicum, and sulfur residue
Control of pesticide residue
Microorganism test
Analysis of organophosphorus pesticide, organochlorine pesticide, and pyrethroid-based pesticide etc
Committed to producing area, the environment and growth years, harvest and processing of way Furthermore, high-quality herbal medicines carefully selected using the five senses
History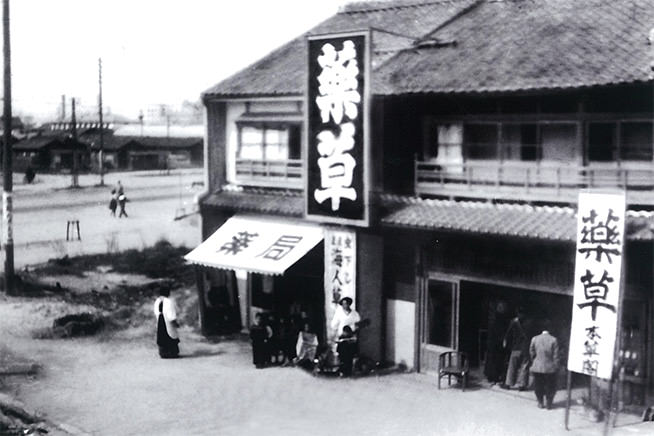 Honsoukaku was founded in Tempo first year of the Edo era and have a history of over 180 years.
Our motto is "for the sake of our customers." We stick to quality of highly selected herbal medicine, assorting a stock of goods, quality of Kampo consultation, history, and knowledge as a Kampo pharmacy proper to Japan.
Successive family heads operate not only the Kampo pharmacy business but also the pharmaceutical business and the health and food business. We also actively develop the Kampo peripheral business through such as dispensing pharmacy business and herbal bath trading business. Including the current 9th generation family head, the staff is familiar with Western medicine as well as traditional Kampo medicine. For the health of our patients, we ensure knowledge and experience is passed down to future generations. While integrating the latest medical knowledge, we hold dearly the philosophy of the "Kampo" and strive to contribute to society through its delivery.
History of Honsoukaku